We had 18 members attend September 19th. Committees gave an overview of what was accomplished this year. 
Museum- About the same numbers through as last year.  Will close September 30. 
 Grants – Several applied for,

Alberta Culture used for shelving, work tables, supplies for archiving, dividers and storage boxes. 
Town of Cochrane used to purchase transmitters and receivers for tours and meetings. 
Next Fundraising Dinner at Legion on Nov 17. 

New volunteers needed to help on the following committees

Grants,
Membership,
Fundraising
Election of officers 
Past President – Gordon Davies,
President – Larry Want, 
Vice- President – R. Tony Turner,
Secretary – Bernice Klotz,
Treasurer – Donna Morris, 
Directors at large – Rod Wallace, Mark Boothby, Frank Hennessey  
All voted in by acclamation.
This Year:
20th Anniversary of CHAPS, June 2019 
5th Anniversary of the museum, 
110th Anniversary of the house.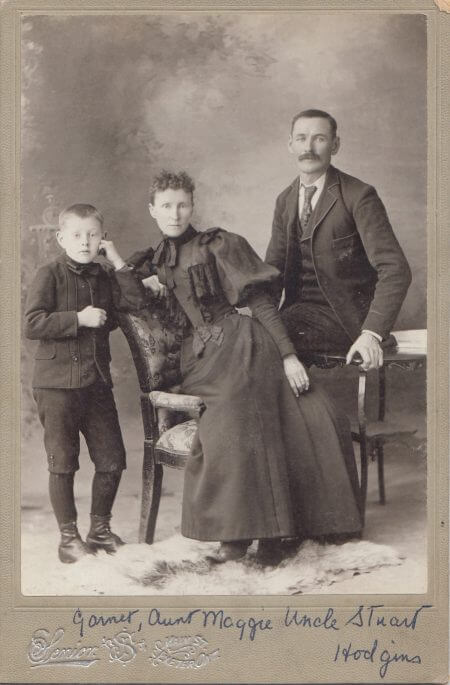 Looking for ideas to celebrate  ie: 
110 house Birthday Party, 
Sell More Big Hill Country for $20.00 at the museum only. 
Have table at downtown market on Thursdays in summer. 
Enter Labour day parade,
Party cake for museum opening in June,  
Give More Big Hill Country to Grads with grant money.  
notes by Bernice Klotz