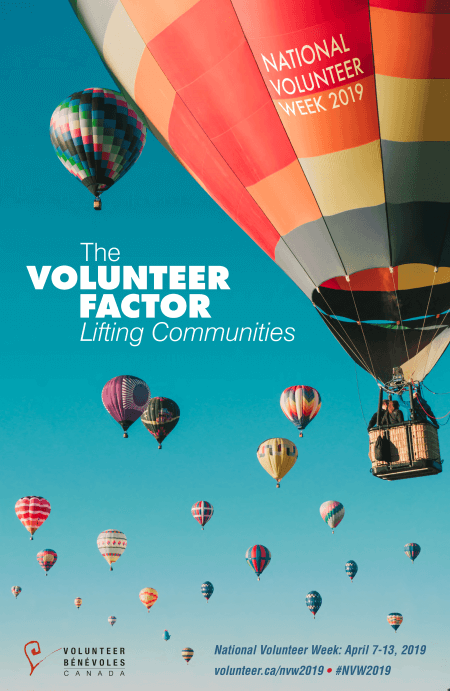 Thank you to our volunteers
Lydia Graham                          

Lonnie Basiuk                                       

Mike Taylor

Lynda Alderman                                  

Doris James                                        

Monesa Podmoroff                              

Margaret Hunziker                               

Pauline Murray                                    

Donna & Raymond MacDonald

Vera Elson                                           

George Thompson

Heather Pearce

Arlene & Don Hepburn

Janice & Greg Hawkwood

Barbara Canning

Tony Turner                                          

Frank Hennessey                                 

Bernice Klotz                                        

Donna Morris                                       

Gordon Davies                                     

Rod Wallace                                         

Mark Boothby                                      

Gayle & Larry Want                                 

Shannon & Ed Want

Mary Nicolson Klimek

Dianne Mclennon
June Burgess
Builders. We can't thank the folks enough that helped to build CHAPS.
Jo Hutchinson

Diane & Larry Mclennon

Ellen Bryant
Ellen Buckler
Margaret Buckley
Gordon Hall
Jean Johnson
Dorothy Shand
Marjorie Spicer
Sonia Turner
Bev Genung
Dorothy Anderson
Ken Thompson
Betty & Ernie Trosch
David Callaway
Shirley & Bob Thomas                                        
Vicki & Turk Deeton                              
Heather & Gary Sutherland    
Dave Beattie                                        
Janette & Dave Whittle                                    
Elizabeth Stone
Mona Sylvestre
Evelyn & Jack Perkins
Jean & Angus MacKenzie
Joyce & Ed Schmidt
Catherine McLay
Festo Gicuhi
Yvonne & Bob Callaway
Jackie Shier
Matthew ? Volunteer that used to lead tours
Shannon Bradley Green
Joan Popowich
Kim Bucker
Melva Blood
Betty & Dennis Goodsall
Katherine Mclean
Kathy Thompson
Anne Richardson
Dorothy & Bill Boothby
Kass Beynon
John Thomson
Cindy Murray
Val & Murray Wilson
Dorothy Andison
Become a Volunteer.
We can match your skills with our needs.