We're starting of series of blogs based on the 2005 The Live Stories Programme: 100 Stories for 100 Years produced by Barry Thorson and Lone Wolf Theatre Company. CHAPS has had the source material in our archives for years. There are some really interesting stories of Cochrane that we want to share.
The first video is Ron Baker describing how Cochrane's Rona B shot tower was built.
Ron was a trap shooter who began experimenting with creating his own shot. He came upon a special lead alloy and local shooters began asking him to supply lead shot.
The shot tower was a former oil derrick.  The buildings and equipment were home made or adapted from oil equipment. Ron felt his product was harder than any other produced in North America.
Lead bars were melted at the top of the tower, poured through a sieve and dropped to the base to be cooled in a vat of water. During its peak, Rona B used 3 to 4 tons of lead daily. The Tower stood 181 feet top to bottom.
The finished lead shot was used in Olympic shotgun shells and by Western Canadian shooters who made their own shells.
Rona B Lead Shot was started by 1959 by Ron Baker and his father C.W. Baker. We believe the tower was completed 1961-2 and was torn down in 2006.
Mark Boothby from files submitted by Garney Baker.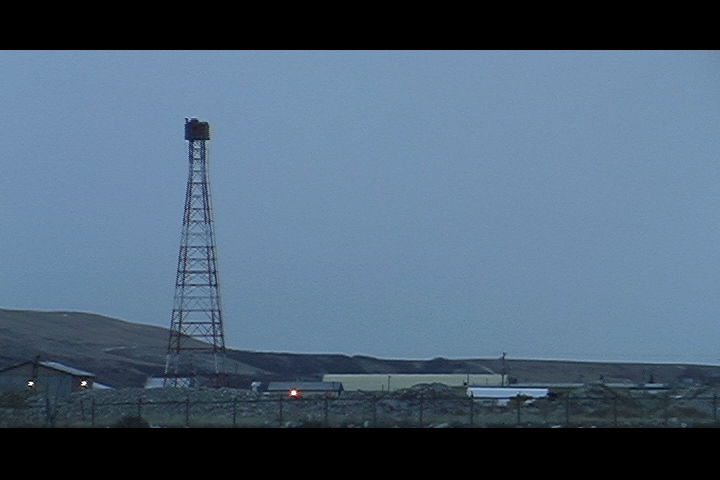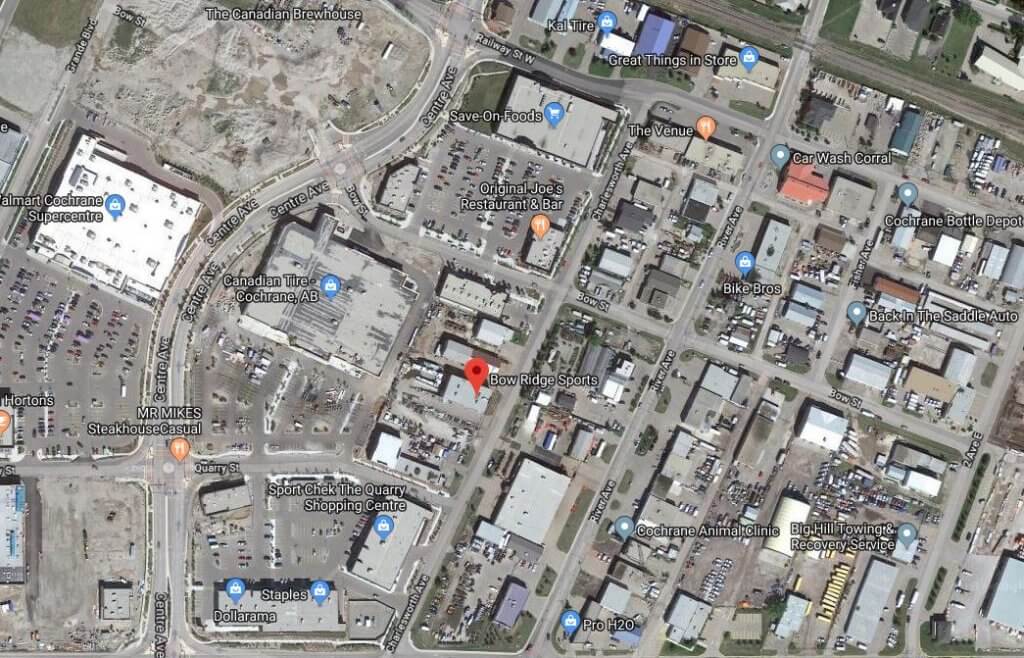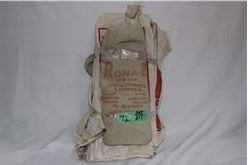 A bag of the shot produced at the tower. It  recently sold on the Internet along with 20 of the bags used.
I didn't know anything about the topic of making shot so I looked a video up. I'd not seen any other shot towers in Canada. According to the video there were only 3 in England at that time.