Years ago CHAPS sponsored the creation of 100 Stories for 100 Years. Last year we created a YouTube channel that highlights these local stories. The producer of the series is Barry Thorson of Lone Wolf Theatre Company.
This video is the first we'll highlight on our website blog.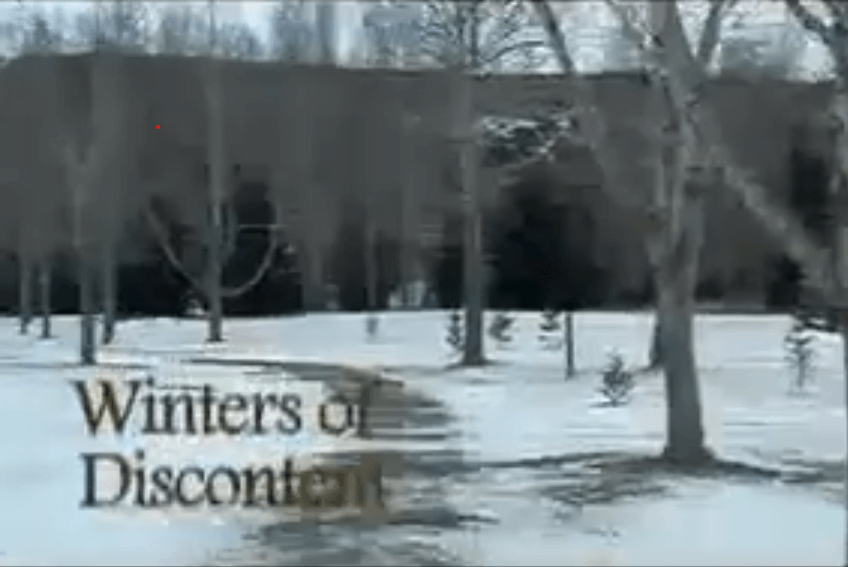 Author Fred Stenson talks about the history of the Cochrane Ranche and his book Lightning.