April 19-25 is National Volunteer Week. We have much to be grateful for:
Many of our posts this month have been taken from "Big Hill Country". I've found some extraordinary stories of our past. I've come to appreciate the enormous effort from those volunteers. Please take a look at the images that follow.
CHAPS is the organization that funds and runs the Cochrane Historical Museum. We thank all our volunteers that research and develop exhibits, educate members and the public at monthly meetings, staff the museum while dressed in period clothes and those that fund raise to allow the continued operation of the Museum and Projects.
We are in extraordinary times. CHAPS would like to thank all the volunteers and organizations that are looking after our community.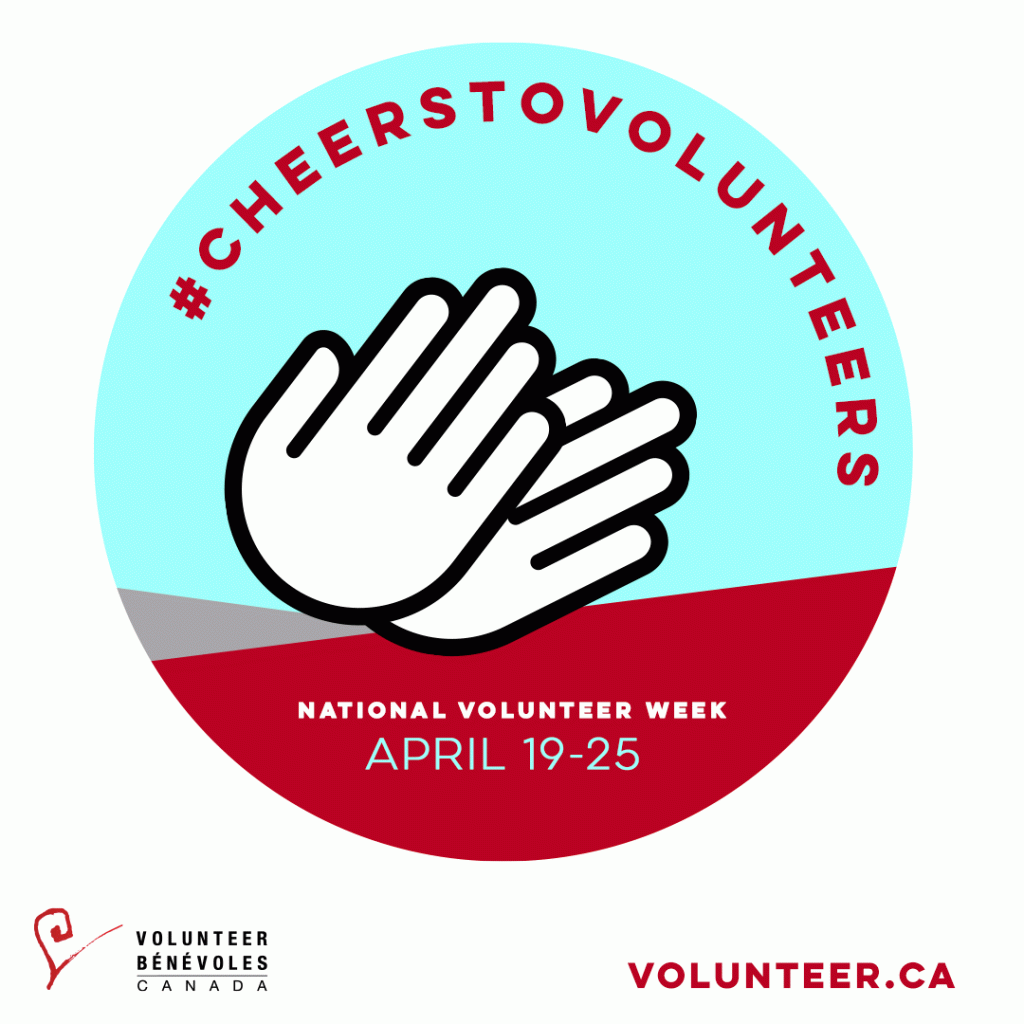 We'd like to hear your story of life during the pandemic. Your story could become the basis of a future exhibit, video, or social media post.