Gordon Davies recently recieved a number of pages from a notebook kept by Margaret Buckley. CHAPS goal is to digitize the notebook and photos, restore the photos and add them to our collection.
The photo at the top of this page is labelled 1927.
The scan of the original document is below. We rescanned each image and did a minimal amount of processing to correct it. Those pictures with notes also appear below.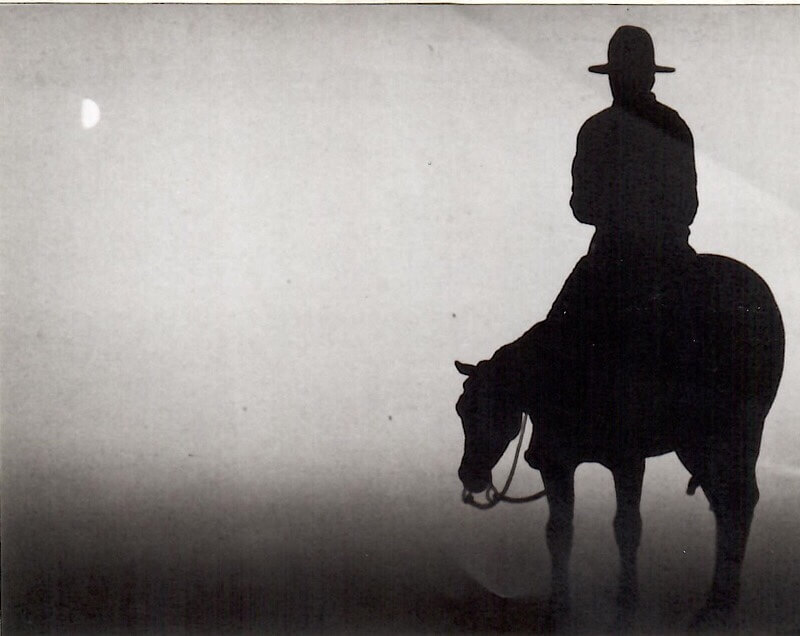 Man of Vision Cochrane Provincial Historic Site
Our final steps will be to have the images printed and put out for display.